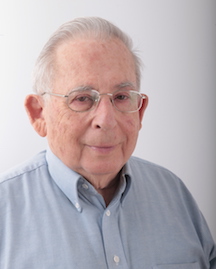 International Conference Advances in Applied Mathematics in memoriam of Professor Saul Abarbanel, Tel Aviv University, December 18 - 20, 2018
Travel
The city of Tel Aviv, Israel, is served by Ben Gurion International Airport (TLV).

Getting from the airport to the city of Tel Aviv:

By taxi: A cab ride takes about 20-40 minutes (depending on traffic) and costs about 160 New Israeli Shekels (NIS). During rush hours (Sunday to Thursday, 7am-10am and 4pm-6pm) consider riding on the train instead.

By train (and then taxi): A train ride from the airport to the city takes about 15 minutes and costs 12 NIS. The University campus is a 5 minute walk from the "University station." Downtown Tel Aviv and the hotel area are a 10 to 15 minute taxi drive from the "Tel Aviv Center - Savidor" station; it costs 20-30 NIS. The webisite for Israeli Railways is here.

A convenient application to call a cab from your smartphone is Gett.

Getting around the city of Tel Aviv:

Tel Aviv University Campus Map (includes dining options).

Additional travel resources: Wikitravel, Moovit.

Further travel inquiries: Ms. Galit Herzberg (click here for additional contact information).
Accommodations
The following hotels in the city of Tel Aviv have been notified of the upcoming conference and are expecting our guests:

If you prefer not to book your hotel directly, please e-mail Ms. Galit Herzberg or call +972-3-640-5365.